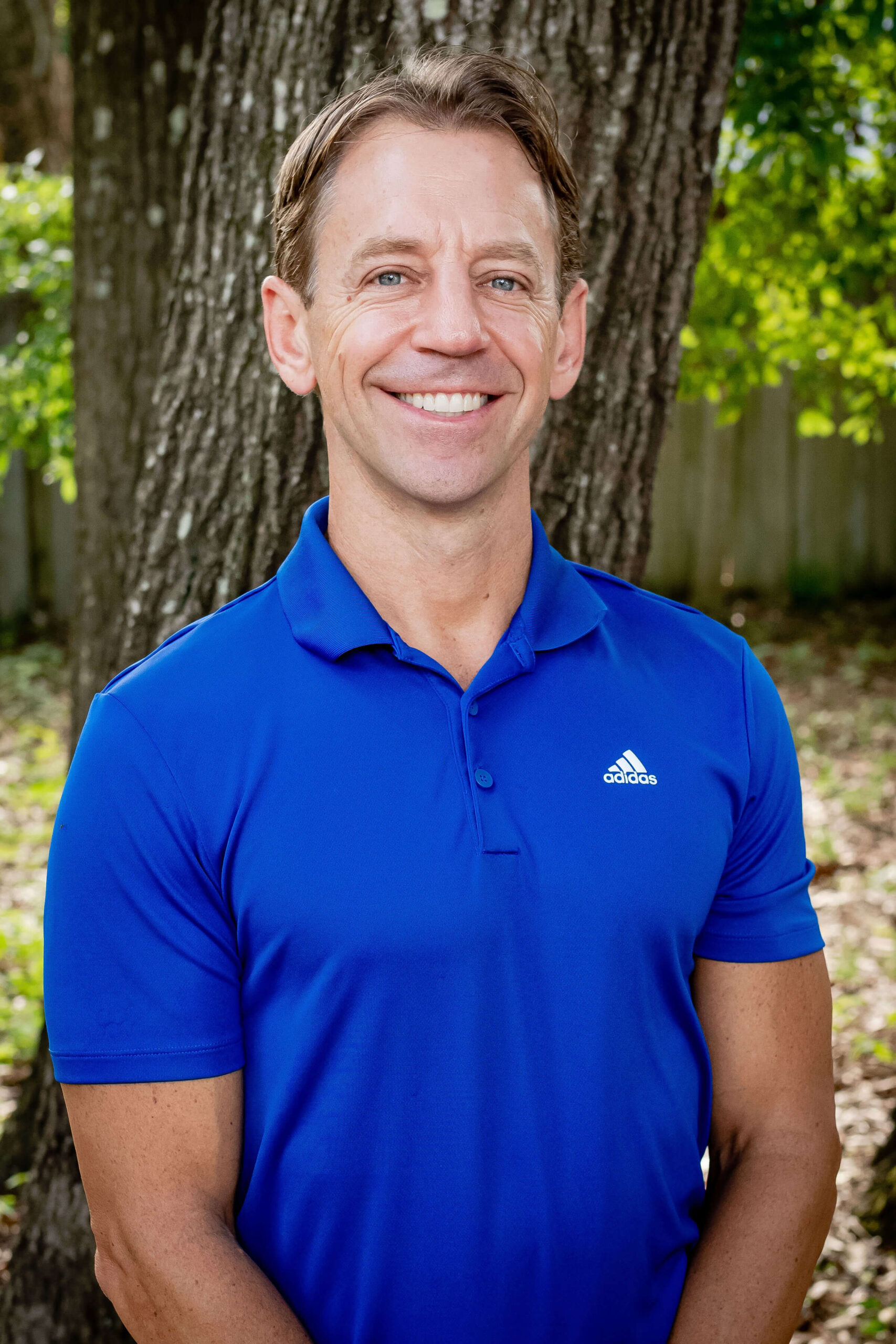 Dr. Matthew Bradshaw, Clinic Director
Dr. Matthew Bradshaw was raised in Denver, Colorado. For as long as he can remember, he has been health- and sports-oriented. His stepfather is a chiropractor, too, and Matt was raised on natural healing principles.
He played soccer and golf at an early age, playing both all the way through four years of college at the University of Colorado – Boulder. After four more years of school at Life Chiropractic College West, Dr. Bradshaw graduated with a Doctorate of Chiropractic in 2000. He also met his wife, Dr. Hilary Rutledge, while attending Life West.
Soon after graduating, Dr. Bradshaw and Dr. Rutledge had their first son, Noah, in 2001. Between this time and the birth of their son Levi in 2005, Dr. Bradshaw completed a three-year postgraduate course in active release technique (ART). He was fully credentialed before moving his family to Wilmington, where he opened the Leland branch of ChiroCynergy in 2007, with the Wilmington branch following in 2011.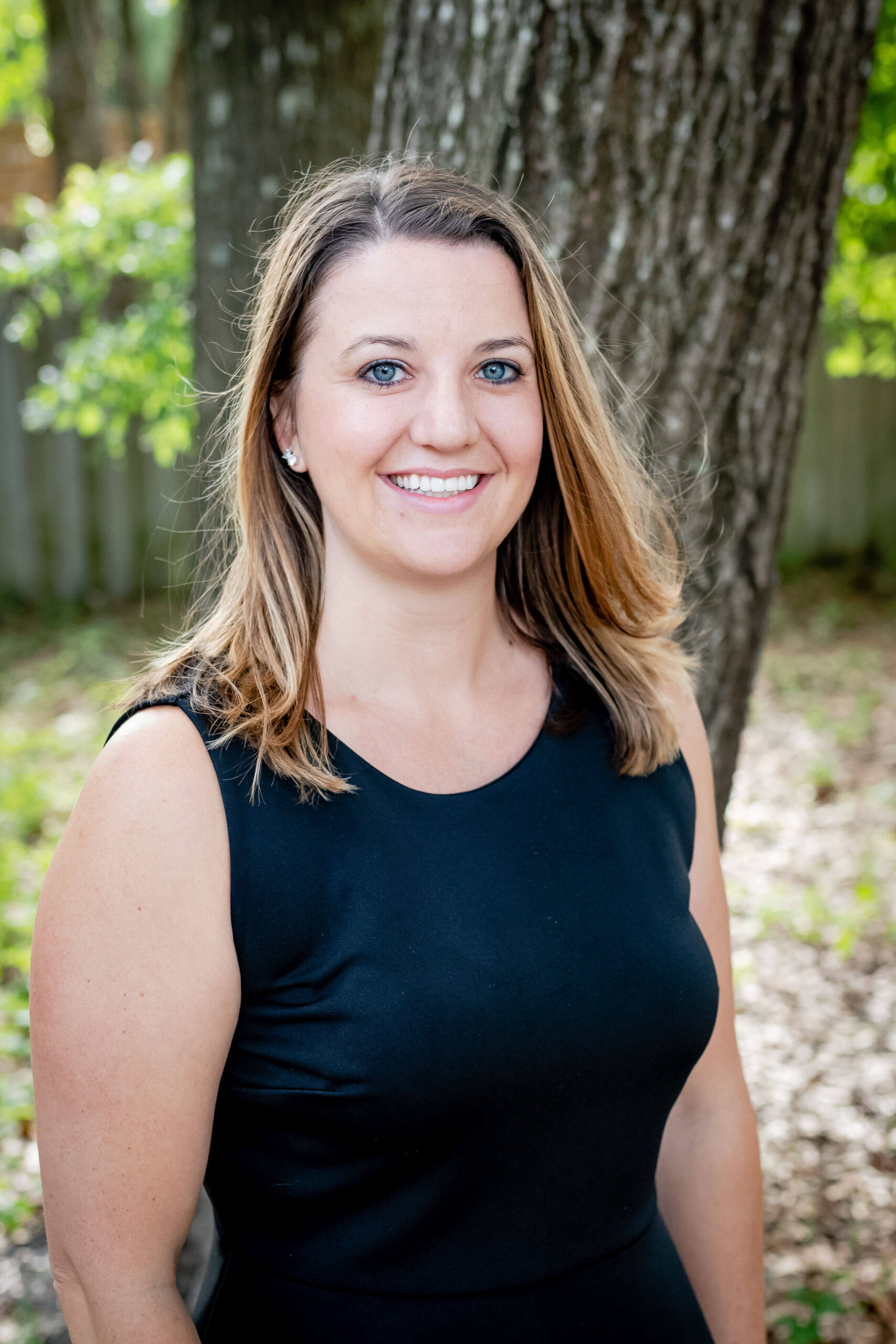 Dr. Megan Chicoine was born and raised in Surry, New Hampshire. As a teen, she was involved in tennis and soccer, and other service leadership activities. She received her Bachelor's Degree from Mount Aloysius College, where she played Division III women's tennis. She was involved in many leadership opportunities, such as the Mercy Presidential Scholars. She continued to pursue her passion for helping others through two service trips, one to Camden, New Jersey, and one to Guyana, South America.
Dr. Chicoine attended New York Chiropractic College and earned her chiropractic degree in 2017. Her services include Diversified adjusting, ConnecTx therapy, Instrument-Assisted Adjusting, and prenatal and pediatric care. She uses a hands-on approach to restore movement to restricted or immobile joints in order to help the body and nervous system function better overall. As a chiropractor, Dr. Chicoine focuses on improving the health, well-being, and quality of life of patients and their families. She is very excited to bring prenatal and pediatric care to Leland along with a new approach to soft tissue care. In her free time she enjoys going to the beach, paddle boarding, and spending time with her two cats and the foster kittens she helps through Adopt-an-Angel.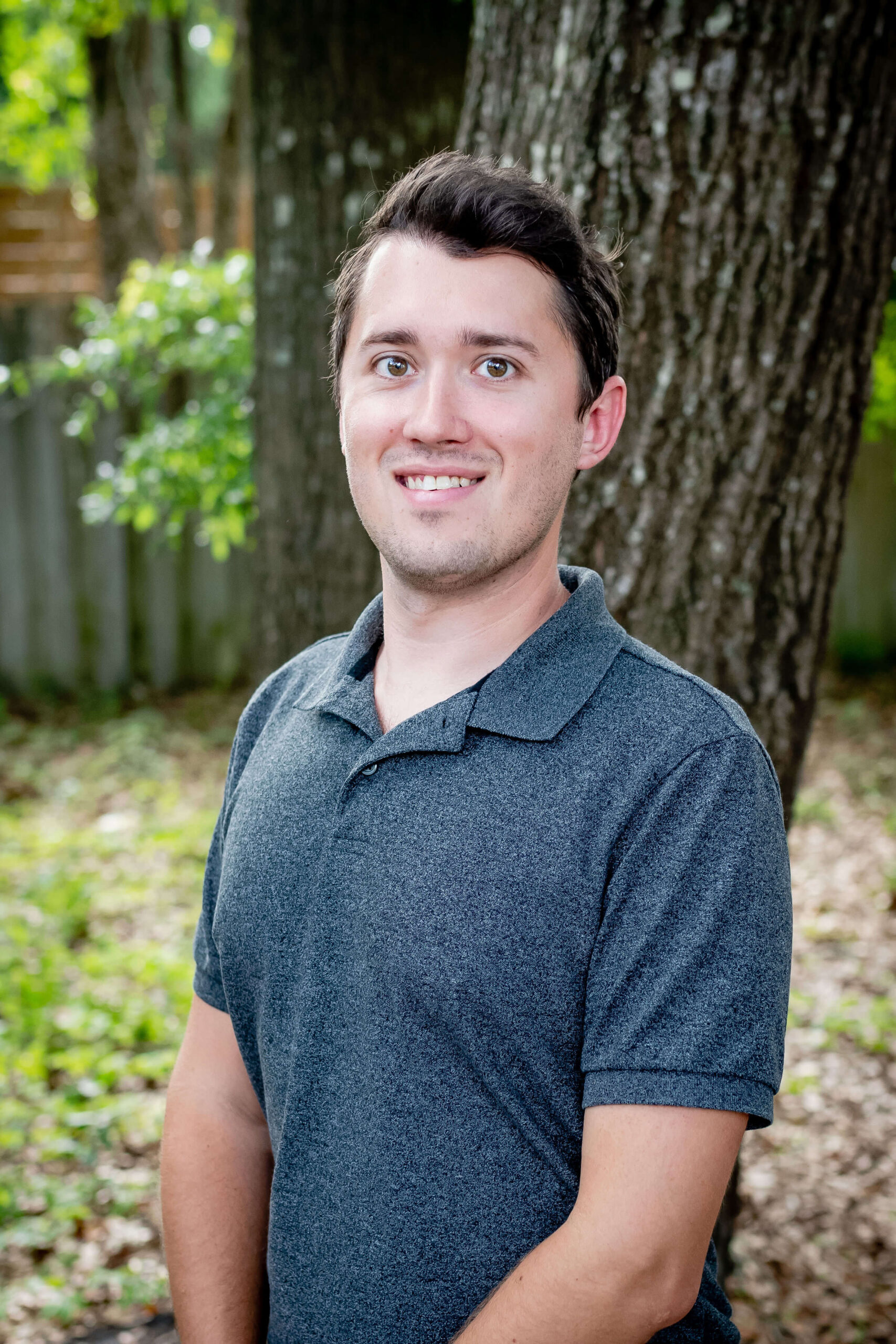 Dr. Maultsby was born and raised in Wilmington, North Carolina and has a passion for service and promoting health throughout his home community. Dr. Maultsby attended the University of North Carolina at Wilmington where he obtained his Bachelor's Degree in Biology. During this time, Dr. Maultsby discovered his passion for chiropractic and went on to attend and graduate from Palmer College of Chiropractic at Florida.
Dr. Maultsby is trained in a variety of techniques that include manual adjusting, instrument-assisted adjusting, Activator Methods technique, soft tissue mobilization techniques, as well as several specialized focuses in pediatric and prenatal adjusting. Dr. Maultsby believes in an tailored approach for each patient to fit their specific needs and to promote health from within through a body and nervous system free of subluxation and interference. Dr. Maultsby also has extensive experience in community outreach programs as well as missionary work in countries such as Haiti and the Caribbean through delivering chiropractic care to those in need.
In his personal time, Dr. Maultsby enjoys the outdoors, hiking, camping and any other adventures to be had.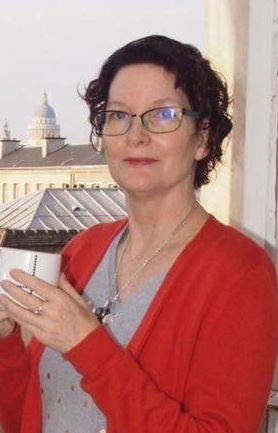 Nancyann Rutledge, Office Manager
Nancyann Rutledge has over 30 years of experience in office administration and customer service for residential care homes for individuals with brain injuries and developmental disabilities, an Urban American Indian community clinic, two veterinary hospitals, and  health and human service organizations.  She comes to us from San Luis Obispo, California, and is charmed by Wilmington's southern hospitality.  Nancyann is passionate about providing exceptional customer service and making a difference in the world, one person at a time.  She looks forward to helping our practice grow, and increasing our ability to serve you, our community.